Take your Training to a new level with Edukadu
A unique platform for organizations to design their own personalized Training solutions, workforce development programs, employee up-skill courses using our secure SaaS solution.
e-Learning enables to trains the teams to make a real impact by sharing knowledge in an organised manner
e-Mentoring provides real-time dashboard on the program for coordinators, mentors & mentees

Secure e-Learning & e-Mentoring
Encourage platform in a secure and controlled environment, manage courses/events, collect fees in a fully integrated secured payment

Diversity, Equity & Inclusion
Facilitates a global DEI platform with key objectives around immersive, engaging & inclusive nature

Empower your Global Workforce
Empower & enable global workforce with trainings customize to fulfill unique requirements
One stop solutions for all your e-Learning & e-Mentoring challenges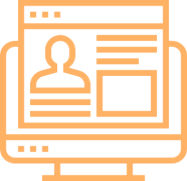 SECURE REGISTRATION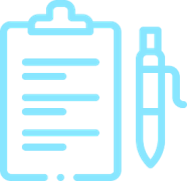 CONSENT FORM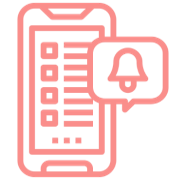 PUSH NOTIFICATIONS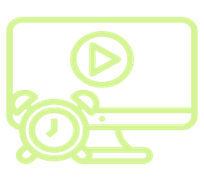 COURSE SCHEDULE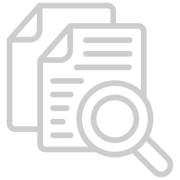 ASSESSMENTS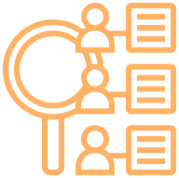 ON-DEMAND SURVEYS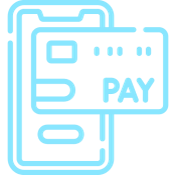 SEAMLESS PAYMENT INTEGRATION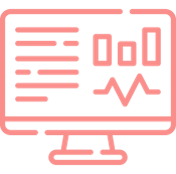 REAL TIME DASHBOARDS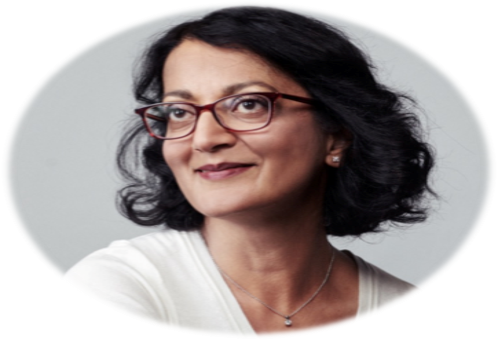 As a senior leader at one of the worlds largest telecommunications companies, I know first-hand the importance of exposing emerging female talent to diverse leadership role models. Inclusion is essential to Verizons DNA and I am proud that our support for the Tech4Girls programme is enabling hundreds of girls and young women from across the developing and developed world to build the confidence and soft skills they need to become a generation of firsts
RIMA QURESHI
Executive VP & CSO, VERIZON
E-mentorship is valuable as it teaches strength and resilience and gives a direction in life. Tech4Girls has showed me that it is not impossible to be a young woman in tech wanting to join a male dominated field. I am happy to learn more and grow with Tech4Girls as the programme has given me the motivation I needed when I felt like giving up and switching career paths.
ABRIANA COOPER
Tech4Girls Alumna, Jamaica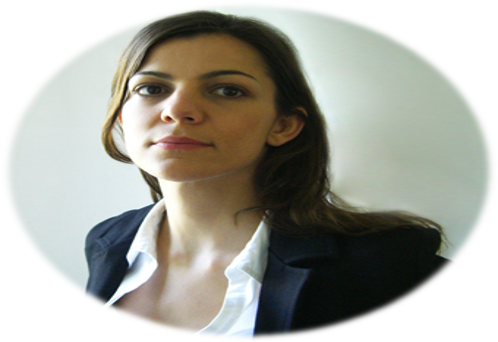 The Sonline team is an outstanding technology solutions provider! Our organization approached Sonline with the vision of an e-learning platform for an ambitious global project. It was a difficult request given the scale of the project and the technical requirements. Within the required time, the Sonline team developed an excellent solution that is adapted to our needs!
LINDSEY NEFESH-CLARKE
Founder & CEO, W4.org
Previous
Next
DIVERSITY
EQUITY
INCLUSION
SaaS Suite fully integrated with complementing modules to manage multiple e-Learning & e-Mentoring programs across the organization delivered in a secure and controlled environment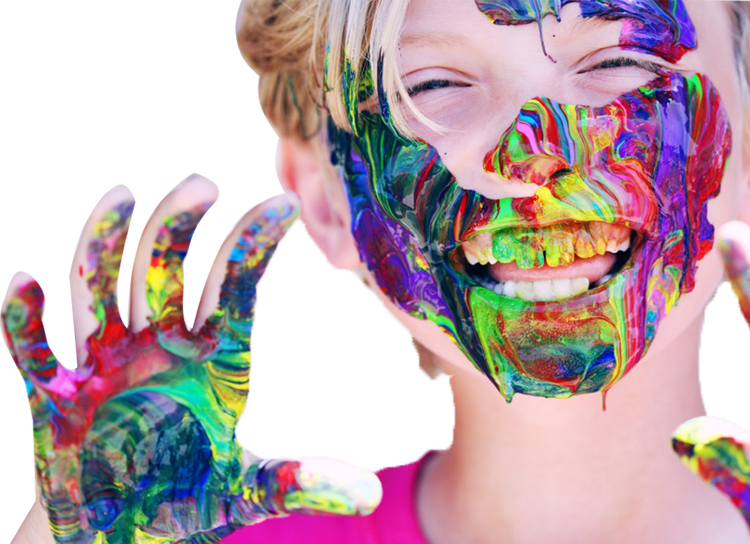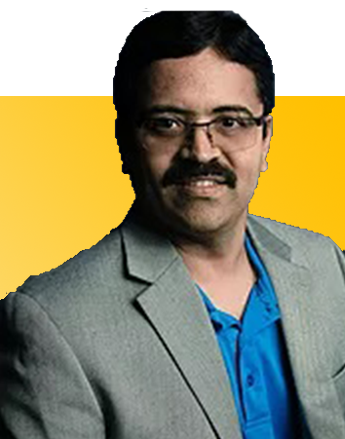 Suri Anantharama
Chief Technology Officer
Helps to find solutions for complex problems and leads the Digital Transformation business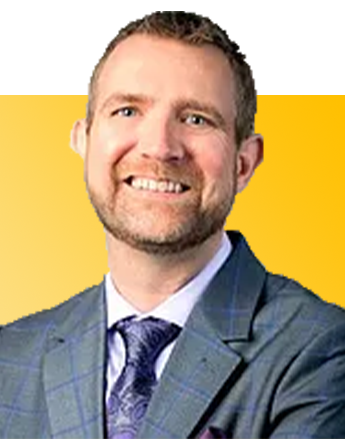 Chris Turner
Marketing Lead
Leads the marketing efforts and spearheads the goal to create omnichannel experience for customers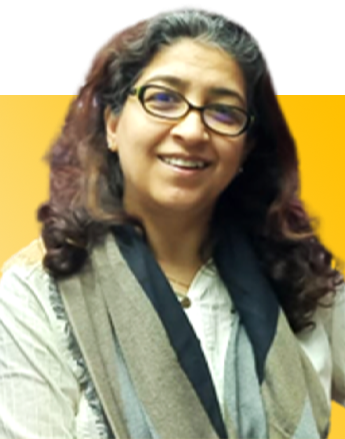 Neelam Manwani
India Strategy & Sales Lead
Brings in Strategy, Sales & Solutioning experience to position Edukadu in the India Education space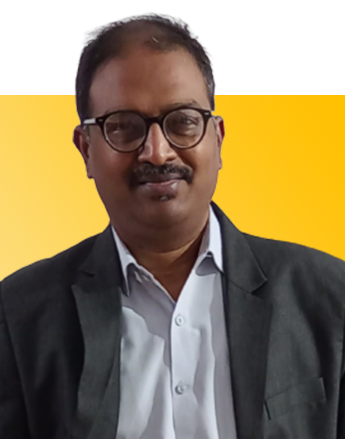 Balaji Balakrishnan
Solutions Specialist
Help organizations build their employee training and development solutions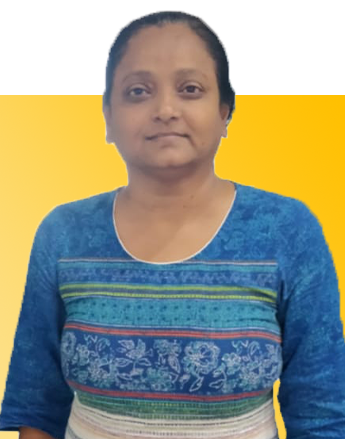 Dhrupal Patel
Solutions Architect
Spearheads customer configuration, integration and enterprise reporting needs.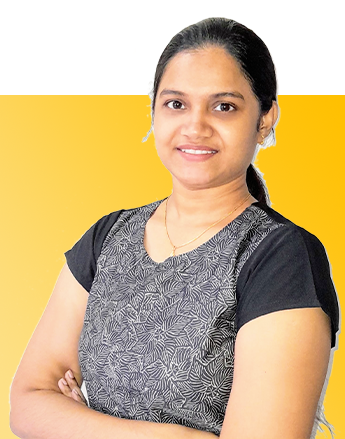 Shobana Murugesan
Product Architect
Works with the developers to realize the world class solution